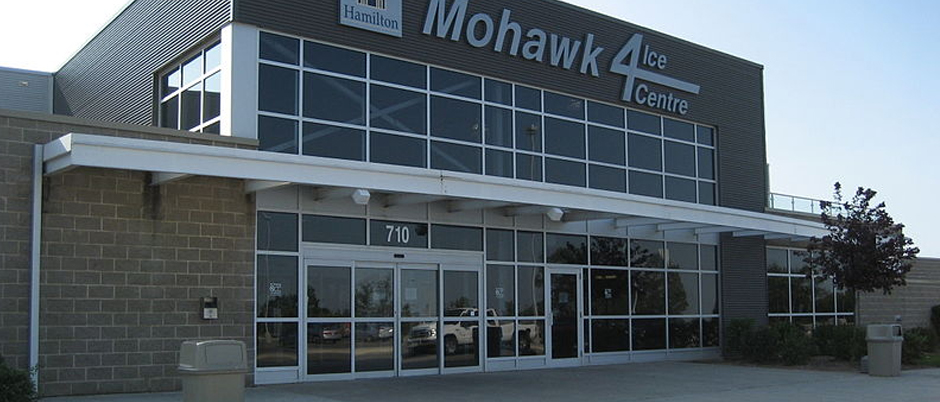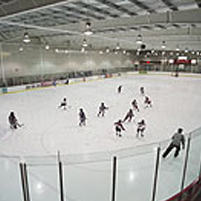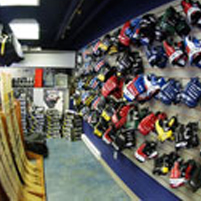 Welcome to the Mohawk 4 Ice Centre
Can't make it to the arena to watch your game?
Mohawk 4 Ice Centre has LiveBarn live streaming all 4 rinks.
Sign up and save 10% using promo code: m4ice-live
https://livebarn.com/en/register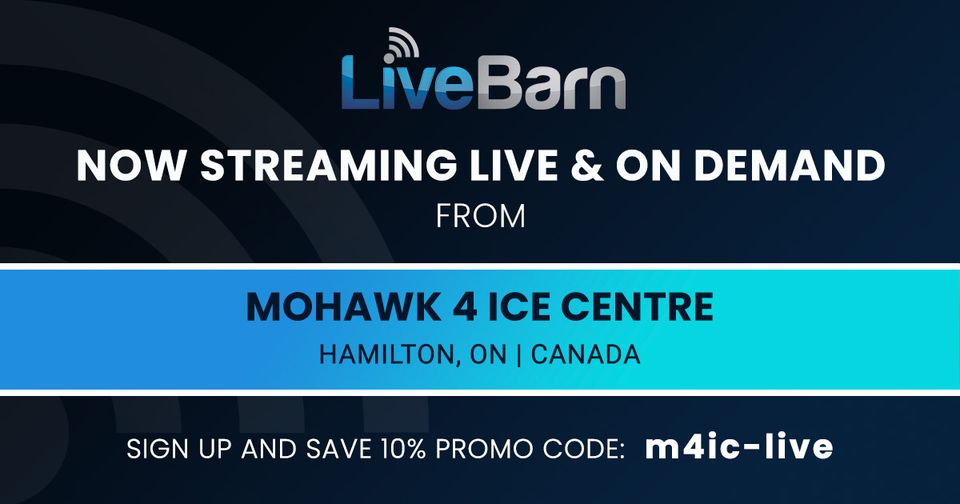 Looking to get updates on special promotions and opportunities at the Mohawk 4 Ice Centre delivered right to your mailbox?
The facility staff team at the Mohawk 4 Ice Centre strive to provide quality service to all our customers and visitors. Please let us know how we are doing by filling out this survey.