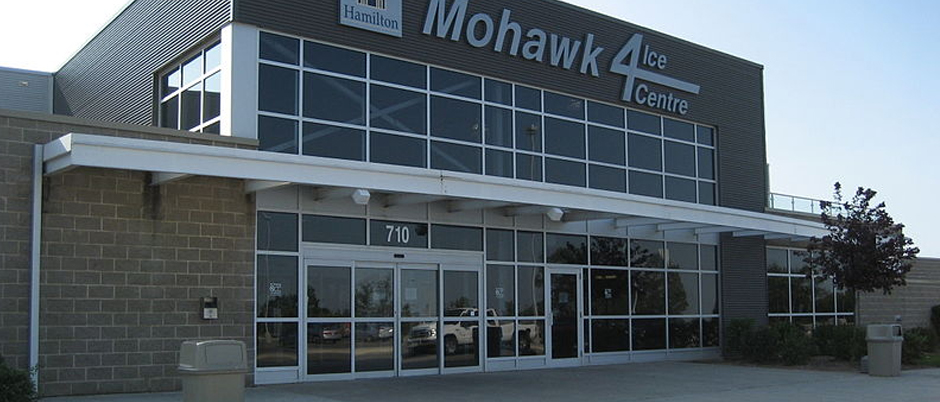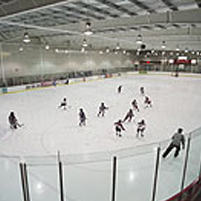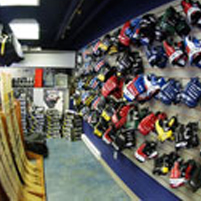 Welcome to the Mohawk 4 Ice Centre
The Mohawk 4 Ice Centre has partnered with Catchcorner by Sports Illustrated to bring you online bookings. Click the picture below and follow the link to see what is available to book.
Bookings can be made up to two weeks in advance.
https://www.catchcorner.com/facility…/embedded/rental/894
Can't make it to the arena to watch your game?
Mohawk 4 Ice Centre has LiveBarn live streaming all 4 rinks.
Sign up and save 10% using promo code: m4ice-live
https://livebarn.com/en/register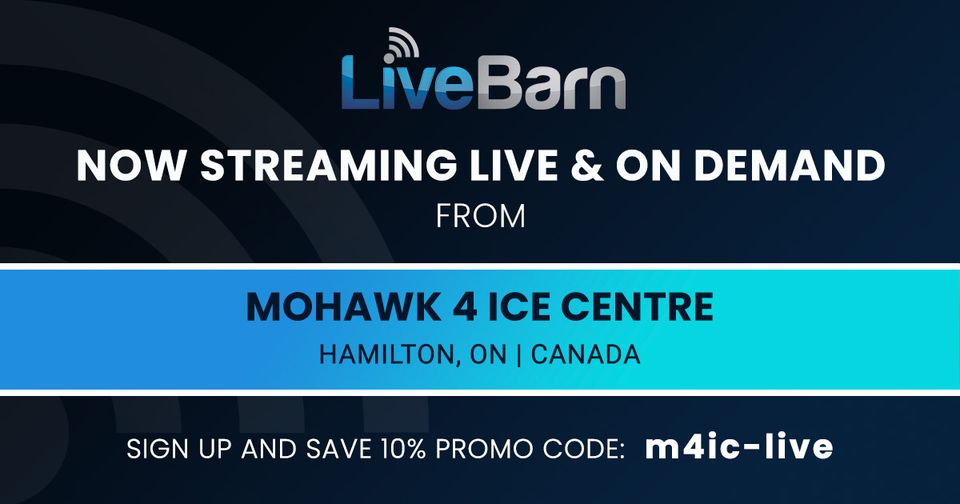 Looking to get updates on special promotions and opportunities at the Mohawk 4 Ice Centre delivered right to your mailbox?
The facility staff team at the Mohawk 4 Ice Centre strive to provide quality service to all our customers and visitors. Please let us know how we are doing by filling out this survey.