Youth Shinny
Thanks for a great summer. 
There is no Youth Shinny available at this time.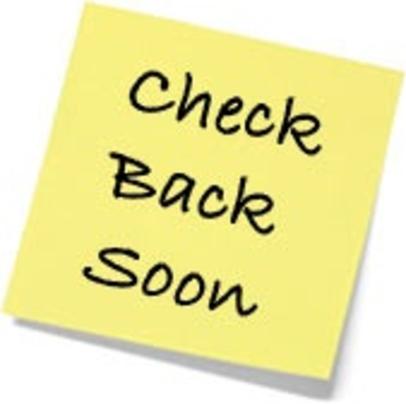 $14.00 (inc. HST) per player online. ($20 per player at the door)
Goalies are free!
All Shinny Times are Subject to change
Players MUST play in proper age category
Please check back regularly as shinny times are subject to change
All youth players must be signed up on PickupHub before being permitted on the ice.