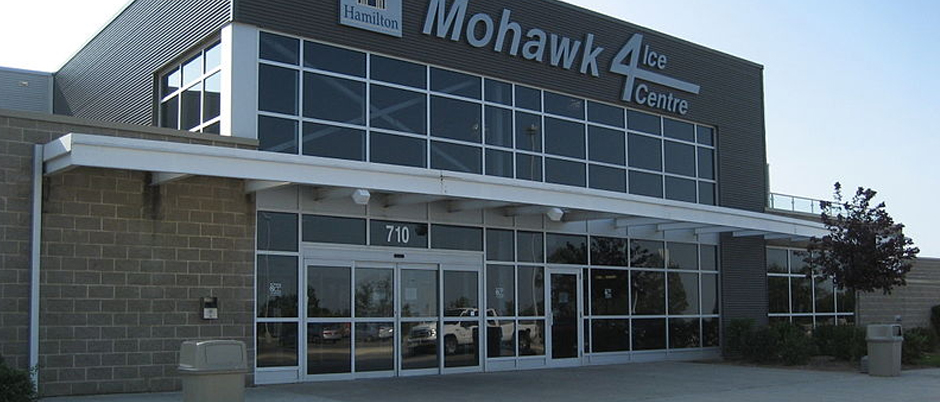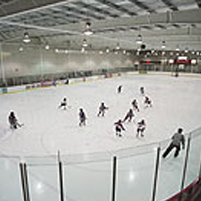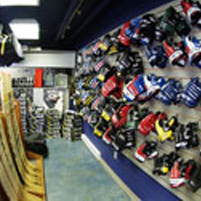 Welcome to Mohawk 4 Ice Centre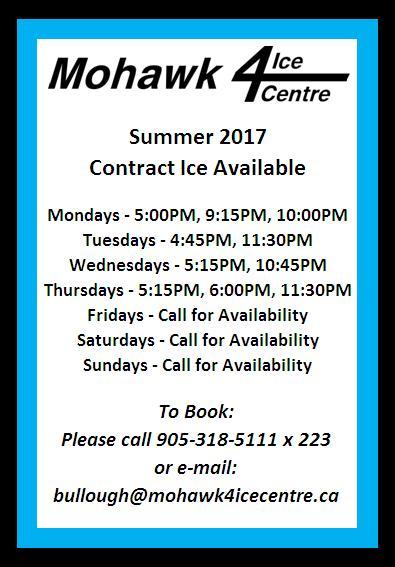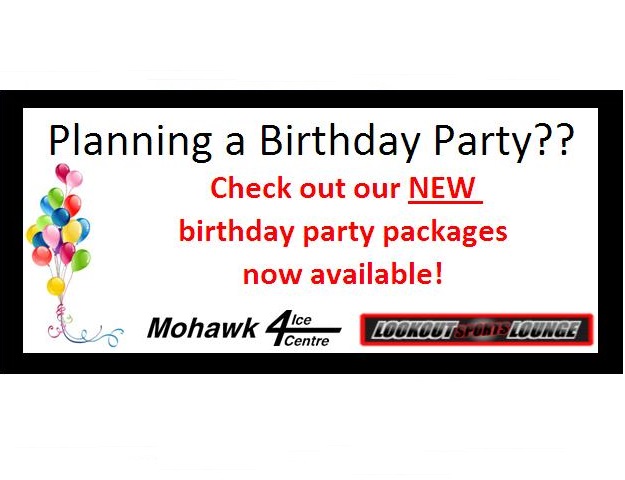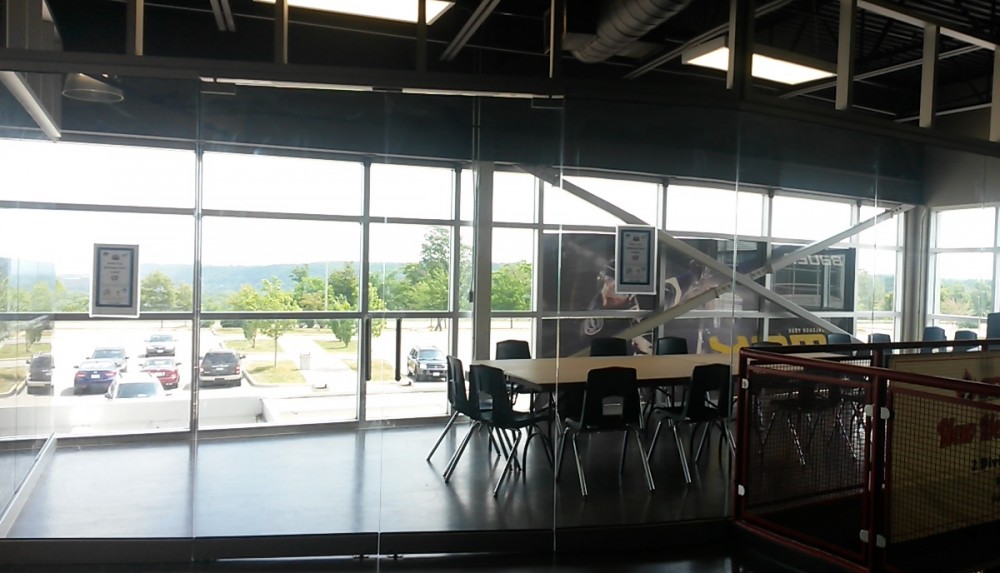 Our beautiful new
Community Room
-- Great for meetings, yoga sessions, birthday parties, etc!
Looking to get updates on special promotions and opportunities at the Mohawk 4 Ice Centre delivered right to your mailbox?
Subscribe to our Mailing List
Available Ice:
Tuesday September 19th- 4:00PM
Wednesday September 20th- 4:00PM, 4:30PM, 4:45PM,
Thursday September 21st- 9:45PM,10:00PM, 10:30PM
Saturday September 23rd- 11:45PM
Sunday September 24th- 11:15PM
Monday September 25th-4:00PM, 4:15PM, 10:15PM
Tuesday September 26th- 4:15PM, 4:30PM, 4:45PM, 5:00PM, 5:30PM, 11:45PM
Wednesday September 27th- 4:15PM, 8:00PM. 10:30PM
Thursday September 28th- 4:00PM
Friday September 29th- 4:00PM, 4:30PM, 11:15PM
Saturday September 30th- 11:45PM
The facility staff team at the Mohawk 4 Ice Centre strive to provide quality service to all our customers and visitors. Please let us know how we are doing by filling out this survey.