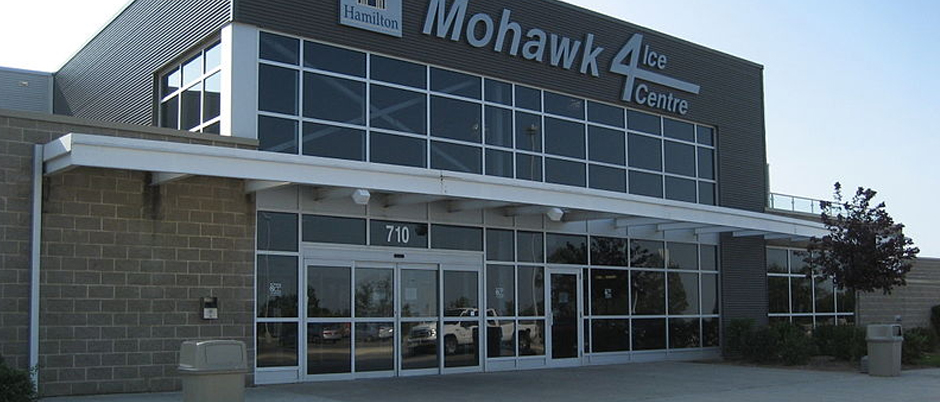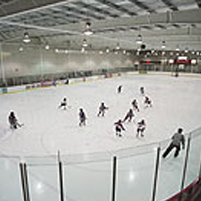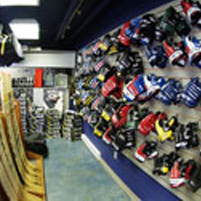 Welcome to Mohawk 4 Ice Centre
Hamilton's Premier Multi-Purpose Facility
Monday March 29, 2021
The Mohawk 4 Ice Centre is currently closed due to the Provincial Lockdown.
The Lookout Lounge and Hoolie Hockey also remain closed at this time.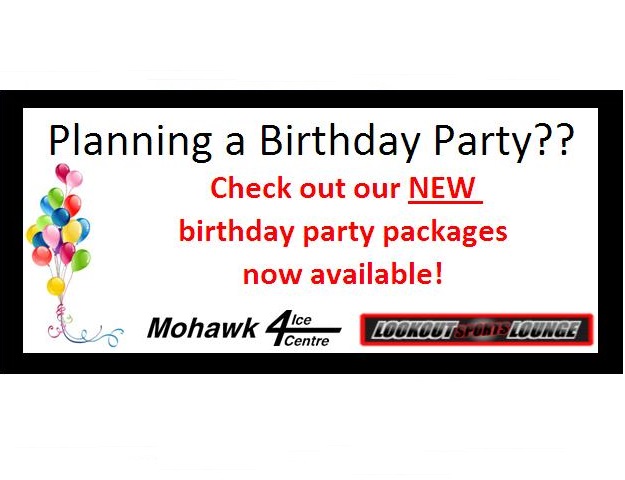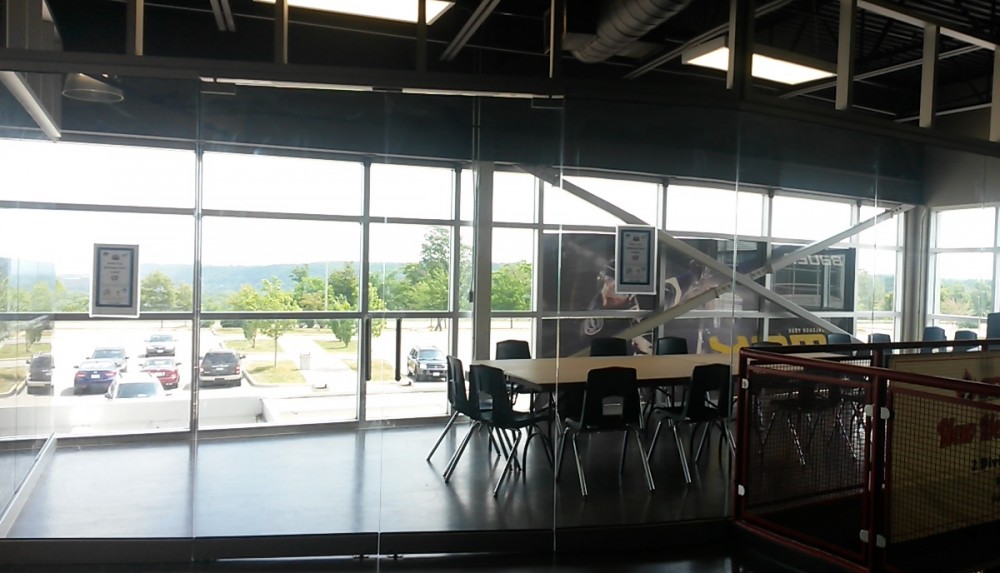 Our beautiful new
Community Room
-- Great for meetings, yoga sessions, birthday parties, etc!
Looking to get updates on special promotions and opportunities at the Mohawk 4 Ice Centre delivered right to your mailbox?
The facility staff team at the Mohawk 4 Ice Centre strive to provide quality service to all our customers and visitors. Please let us know how we are doing by filling out this survey.