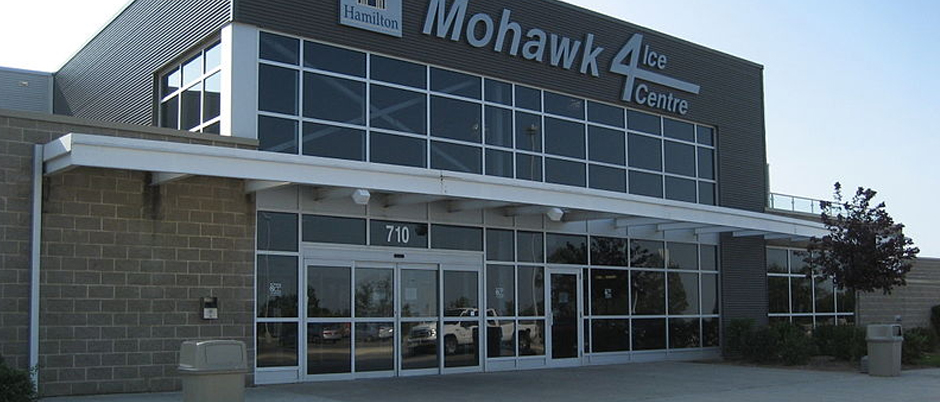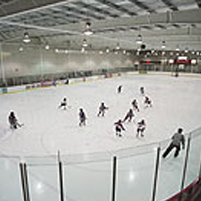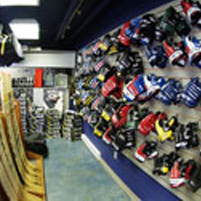 Welcome to the Mohawk 4 Ice Centre
Effective

Monday December 20th, 2021,

 

ALL

s

pectators, coaches, players aged 12 and older, will be required to show proof of vaccine when entering the facility accompanied with a government issued ID (License, Health Card, Passport, Status Card, etc.)
In addition, effective 

January 4, 2022, Ontario will begin requiring the use of the enhanced vaccine certificate with QR code scanned with the Verify Ontario app.  The old proof of vaccination without a QR Code will no longer be accepted. 
The QR code can be used digitally or by printing a paper copy.  Individuals can download their enhanced certificate with a QR Code 
HERE.
For more details and Frequently Asked Questions please click
HERE
Looking to get updates on special promotions and opportunities at the Mohawk 4 Ice Centre delivered right to your mailbox?
The facility staff team at the Mohawk 4 Ice Centre strive to provide quality service to all our customers and visitors. Please let us know how we are doing by filling out this survey.